Note: due to the pandemic – Blue Bistro is not yet open
BREAKFAST MENU
The chef at the Blue Bistro and his team know how to get breakfast guests ready for the day! Mornings don't get better than this: Dine on a fabulous plate of your breakfast favorites. For more information, call us at (888) 556-2792
The Big Wake
Two Eggs Any Style, One Pancake or One French Toast, Bacon and Sausage, Roasted Red Breakfast Potatoes. 12.99
French Toast
Hand Cut Gourmet Cinnamon Bread, Vanilla Custard Batter, Powdered Cinnamon Sugar. 7.99
Egg McMakris
Fried Egg, Bacon, Cheese, English Muffin, Roasted Red Breakfast Potatoes. 8.99
Steel Cut Oatmeal
Fresh Berries, Brown Sugar, Raisins.
$6.99
Eggs Benedict
Two Poached Eggs, Canadian Bacon, Hollandaise, English Muffin, Roasted Red Breakfast Potatoes. 10.99
Siesta Key
Stonyfield Organic Vanilla Yogurt, Fresh Berries, Organic Granola. 7.99
Caribbean French Toast
Hand Cut Gourmet Cinnamon Bread, Vanilla Cinnamon Egg Batter, Sautéed Bananas in Dark Rum, Toasted Coconut, Whipped Cream. 10.99
Housemade Hash & Eggs
Two Eggs Any Style, Housemade Corned Beef Hash, Roasted Red Breakfast Potatoes, Toast. 11.99
Buttermilk Pancakes
6.99
Single 2.99
Wild Blueberry Pancakes
7.99
Single 3.49
Eggs-Cetera
Served with Roasted Red Breakfast Potatoes and Toast.
Three Eggs 7.99 • Two 6.99 • One 5.49
Egg Whites Add 1.99
Link Sausage or Bacon 3.49
OMELETS
Served with Roasted Red Breakfast Potatoes and Toast.
Western
Ham, Peppers, Onions, Monterey Jack and Cheddar Cheese. 9.99
Greek
Fresh Baby Spinach, Tomato, Feta Cheese. 9.99
The Works
Sausage, Applewood Bacon, Onion, Tomato, Monterey Jack Cheese. 11.99
Monterey
Egg Whites, Avocado, Tomato, Baby Spinach, Monterey Jack Cheese, Pico de Gallo. 10.99
Simple Omelet
Three Egg Omelet. 7.99
Add the Following $0.99 each
Broccoli • Spinach • Tomato • Onion
Pepper • Mushroom
Sausage • Bacon • Ham • Cheese
Sides
Fresh Fruit Bowl 4.99
Link Sausage or Bacon 3.49
Housemade Corned Beef Hash 5.99
Roasted Red Breakfast Potatoes 2.99
English Muffin 2.99
White, Wheat or Rye Toast 2.49
Pure Maple Syrup 2.99
Gluten-Free Whole Grain Bread 2.99
Beverages
Orange, Grapefruit, Apple, Tomato Juice
Whole or 2% Milk
Hot Chocolate • Tea • Coffee
You're On Vacation!
Enjoy a Bloody Mary or Mimosa Today!
CHILDREN'S MENU
For our guests 12 and under. 7.99
~Your Choice~
• French Toast
•Silver Dollar Pancakes
• Chocolate Chip Pancakes
• One Egg Any Style, Potatoes, Toast
~Plus~
Small Juice or Milk
Dinner ON Winnipesaukee
Peruse the restaurant's dinner menu, which offers chef specialties for all appetites and cravings. Whether you're looking for a light summer salad or a perfectly cooked steak, the Blue Bistro promises to become your new favorite Lakes Region restaurant!
Great Beachside Eats
Be sure to visit The Coolest Place on the Waterfront. Enjoy the perfect lake sunset with a cold tropical drink in your hand and something from our tasty lunch and dinner menu.
AMENITIES
With outstanding amenities, a central Laconia location, and the perfect room for every guest, The NASWA Resort is the perfect place for your summer vacation. We are located directly on Lake Winnipesaukee, boast the largest private sandy beach on the lake, and offer free boat slips for our guests.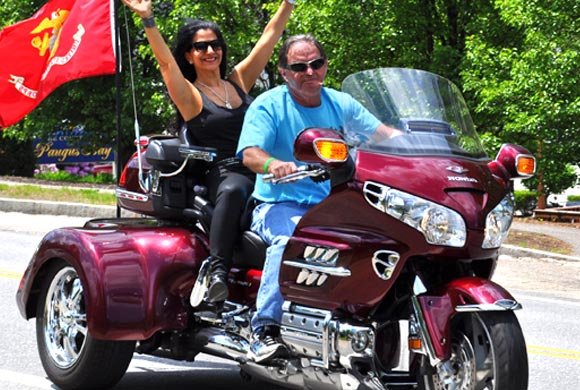 UPCOMING EVENTS
We are always adding to our events calendar to make every stay special. Join us for fun theme events, like our Mardi Gras Weekend, our legendary birthday celebration, Parrothead Weekend, and Reggae Fest. There is an event for guests of all ages to enjoy at The NASWA Resort.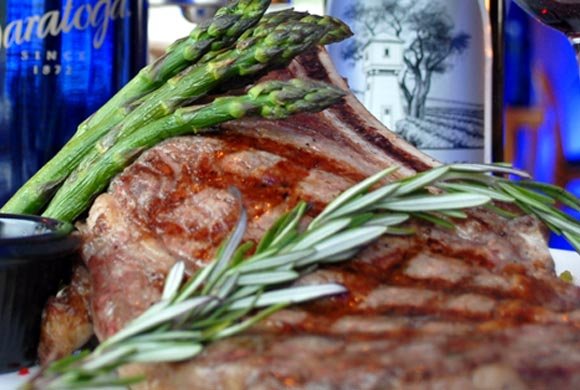 BLUE BISTRO
The Blue Bistro offers Brilliantly Crafted Cuisine to our guests and visitors of the Lakes Region. Join us for delicious dining and delightful views of Lake Winnipesaukee.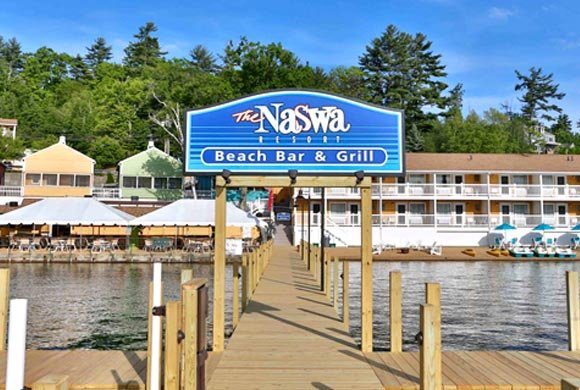 BOOK YOUR STAY
There's plenty to do all summer long, and plenty of memories to take home with you. Start making them now – your summer stay is a click away. Book your summer stay on our website now for the best price and experience.