NASWA Amenities
From our new dock to our area discounts, The NASWA Resort will keep vacationers of all ages entertained throughout their stay! Whether you're staying with us for a week of fun or just for a weekend, our on-property amenities and local flair will have you wanting to book your next visit before you even leave.
Our Sandy "South" Beach
Stroll along the longest private sandy beach on Lake Winnipesaukee and along the way wade in the water or grab a cocktail from the NazBar. Our private beach to the south of the dock is reserved for guests of The NASWA. We've got the perfect spot to work on your tan, play with the kids, sink your toes in the warm sand, or just relax! Whether your idea of a perfect vacation is couples time or fun with the kids, you'll find a slice of paradise at our private beach.
Blue Bistro
Our Blue Bistro offers casual resort dining for dinner. Houseguests receive 15% off dinner at Blue Bistro Sunday-Thursday. Learn more about the Brilliantly Crafted Cuisine at our Blue Bistro here.
NazBar & Grill
The "World Famous" NazBar is just steps away – so a refreshing cold beer or a tasty boat drink is well within reach. With the longest sandy beach on Lake Winnipesaukee, there are plenty of things to do, and plenty of space to find your happy place. Whether your idea of a perfect vacation is couples time or fun with the kids, you'll find a slice of paradise at our private beach. View the menu and entertainment schedule here. Open Daily 11am through Labor Day.
Dock Space
It's BYOB at The NASWA, bring your own boat that is! One of the many perks to staying with us is our complimentary dock space for guests. Guests of the resort receive first priority, but if you're planning to boat over for a visit to the NazBar & Grill or Blue Bistro, we can accommodate you as well. We've been offering dock space to our guests for years and this year we've upgraded to a brand new dock. Come check it out this summer.
Kayaks & Paddleboards
A sunrise kayak cruise is just one of the countless complimentary activities available to houseguests at The NASWA. Enjoy an active afternoon on the lake and we'll help set it up for you. No need to lift a finger at The NASWA! Our attendants will assist you with your kayak or paddleboard while sanitizing them in between each use for our guest's safety.
SS NASWA*
Guests can book a ride in our beautiful 34' Sea Ray Amberjack NASWA boat. The Captain will take you out on a 45-minute boat trip during the months of July and August. Spots are limited, so make sure you inquire at the time of check-in what days the Captain is available and when the boat goes out for this complimentary tour.
*Currently unavailable. We will update you with any changes.
Camp Naz
This program is for all ages, not just children! In the summer season, July and August, bring your family down to the beach on Monday and Wednesday nights for a Campfire 'n' S'mores! We also offer Tie Dye on Tuesdays and Thursdays from 1-3 pm on the beach. There is a nominal fee for Tie Dyeing.
WiFi
Just in case you want to check Facebook or post vacation pictures to Instagram. The NASWA Resort offers complimentary WiFi for our houseguests throughout the resort. While we strive to provide great service at all times, continuous connectivity is not guaranteed.
The NASWA Resort has partnered with your favorite local businesses. By staying with us, you will have discounts on these attractions.
AMENITIES
With outstanding amenities, a central Laconia location, and the perfect room for every guest, The NASWA Resort is the perfect place for your summer vacation. We are located directly on Lake Winnipesaukee, boast the largest private sandy beach on the lake, and offer free boat slips for our guests.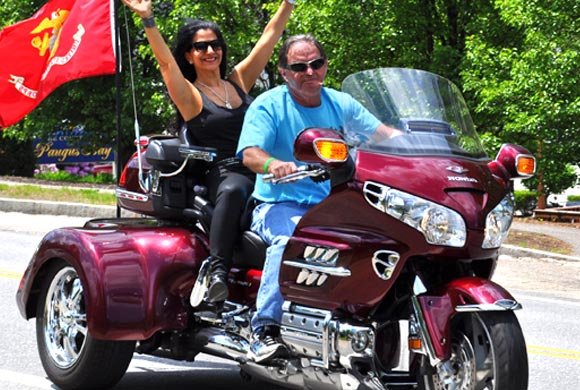 UPCOMING EVENTS
We are always adding to our events calendar to make every stay special. Join us for fun theme events, like our Mardi Gras Weekend, our legendary birthday celebration, Parrothead Weekend, and Reggae Fest. There is an event for guests of all ages to enjoy at The NASWA Resort.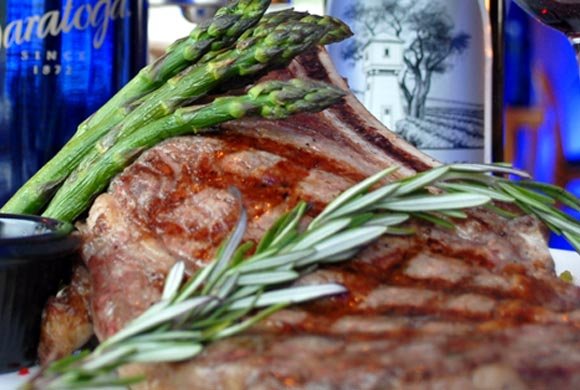 BLUE BISTRO
The Blue Bistro offers Brilliantly Crafted Cuisine to our guests and visitors of the Lakes Region. Join us for delicious dining and delightful views of Lake Winnipesaukee.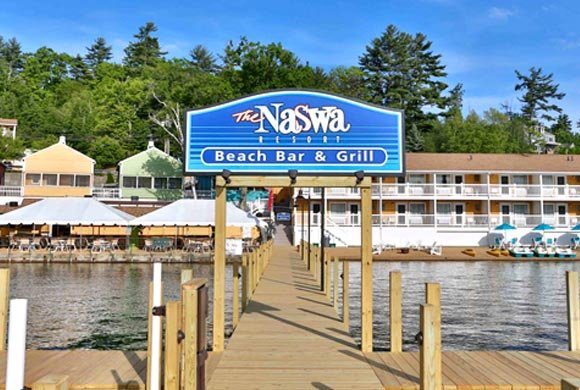 BOOK YOUR STAY
There's plenty to do all summer long, and plenty of memories to take home with you. Start making them now – your summer stay is a click away. Book your summer stay on our website now for the best price and experience.