PHOTO GALLERY
Discover just how beautiful the NASWA Resort is by taking a virtual tour of our photo gallery. From our private sandy beach, to our clean and bright accommodations, to our restaurant and bar, you'll quickly see from these pictures that the NASWA is where you want to spend your summer vacation! Click to view each specific area in detail!
AMENITIES
With outstanding amenities, a central Laconia location, and the perfect room for every guest, The NASWA Resort is the perfect place for your summer vacation. We are located directly on Lake Winnipesaukee, boast the largest private sandy beach on the lake, and offer free boat slips for our guests.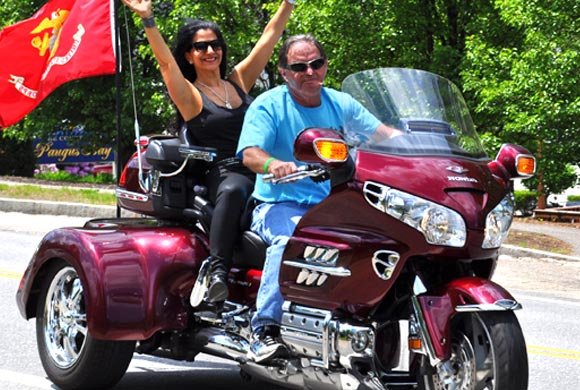 UPCOMING EVENTS
We are always adding to our events calendar to make every stay special. Join us for fun theme events, like our Mardi Gras Weekend, our legendary birthday celebration, Parrothead Weekend, and Reggae Fest. There is an event for guests of all ages to enjoy at The NASWA Resort.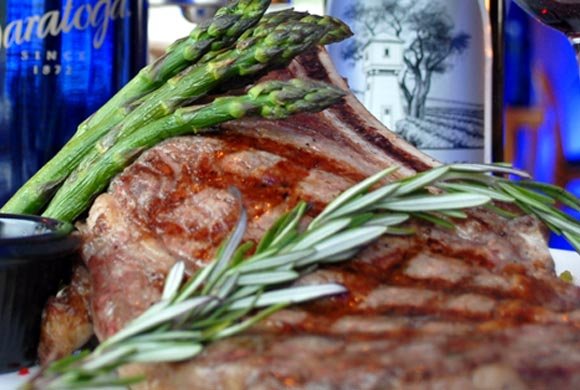 BLUE BISTRO
The Blue Bistro offers Brilliantly Crafted Cuisine to our guests and visitors of the Lakes Region. Join us for delicious dining and delightful views of Lake Winnipesaukee.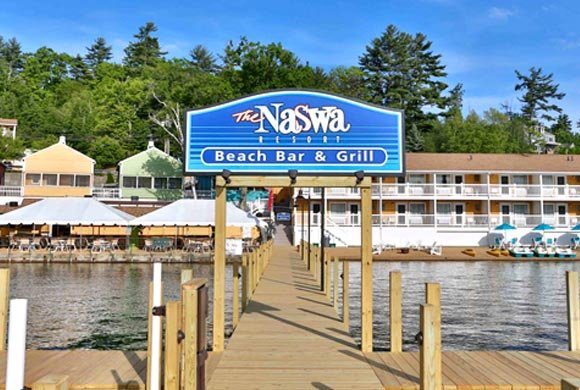 BOOK YOUR STAY
There's plenty to do all summer long, and plenty of memories to take home with you. Start making them now – your summer stay is a click away. Book your summer stay on our website now for the best price and experience.