2020 COVID-19 Dining Guidelines
May 22, 2020 – Based on the current recommendations of the State of New Hampshire.
The NazBar & Grill is now open for outdoor dining
Tuesday -Thursday: Open at Noon
Friday – Saturday-Sunday: Open at 11:30am

Please bring your own mask!
You have no idea how excited we are to finally start getting into the swing of summer! The NH dept of health has released a very specific set of health and safety guidelines that must be strictly adhered to, so we can start serving our wonderful guests.
Here are the guidelines customers will need to follow when dining at the NazBar & Grill.
Face Coverings: All guests MUST be wearing face coverings any time they are not seated at the table. Masks must be worn walking to-and-from your car or boat, to the restroom, in the waiting areas etc.  All guests are responsible for bringing their own face coverings. Unfortunately, no guests will be allowed entry without a face covering.
 We are staggering seatings to keep within the strict NH guidelines that allow us to open. Each party will be scheduled for no more than 2 hours. 
Only 6 people maximum per party. 

Seating will be limited.  No chair seating in the water.

Table service only.
Remember that if you are in your boat at our dock, DRINKING OF ALCOHOL IS NEVER ALLOWED IN BOATS AT OUR DOCKS per NH Liquor Commission.
PLEASE DO NOT VISIT if you have shown ANY symptoms such as; fever, cough, shortness of breath, flu-like symptoms or changes in taste or smell.
We're looking forward to seeing you this weekend, and all summer long! Rest assured that the NazBar & Grill team will be strictly following NH guidelines for operating our restaurant to keep our guests AND staff as safe and healthy as possible.
The NazBar & Grill will be:
Following Universal Guidelines for All New Hampshire Employers and Employees.
Providing ServSafe COVID-19 training or its equivalent as soon as possible to all employees.
Building social distancing into food service operations to maintain a safe distance of at least 6 feet between employees and customers.
All NASWA employees will wear cloth or mask face coverings over their nose and mouth when at work and around others in settings where social distancing may be difficult.
Training all employees on the importance of frequent hand washing and the use of hand sanitizers with at least 60% alcohol content.
Placing hand sanitizer stations in restaurant, lobby, reception and bathrooms.  Restrooms will be monitored and routinely cleaned and soap dispensers regularly filled.
Disinfecting all front-of-house surfaces including door handles, screens, phones, pens, keyboards and other areas of hand contact every two hours, at a minimum, using hospital grade sanitizing disinfectants.
Providing disposable menus.
Using disposable utensils, plates & napkins, rolled silverware and single serve condiments.
Sanitizing all tabletop items and chairs after each table turn.
Limited seating available.
NazBar & Grill hours:
Tuesday -Thursday – Noon to close
Friday – Saturday – Sunday – 11:30am to close
PLEASE
Do not visit if you have shown ANY symptoms such as; fever, cough, shortness of breath, flu-like symptoms or changes in taste or smell.
AMENITIES
With outstanding amenities, a central Laconia location, and the perfect room for every guest, The NASWA Resort is the perfect place for your summer vacation. We are located directly on Lake Winnipesaukee, boast the largest private sandy beach on the lake, and offer free boat slips for our guests.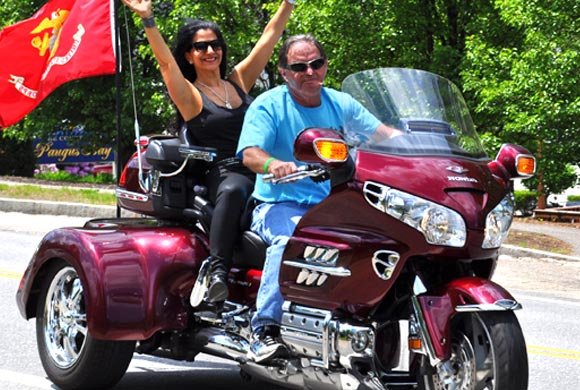 UPCOMING EVENTS
We are always adding to our events calendar to make every stay special. Join us for fun theme events, like our Mardi Gras Weekend, our legendary birthday celebration, Parrothead Weekend, and Reggae Fest. There is an event for guests of all ages to enjoy at The NASWA Resort.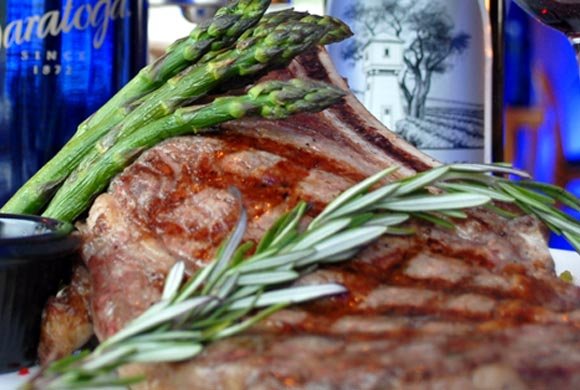 BLUE BISTRO
The Blue Bistro offers Brilliantly Crafted Cuisine to our guests and visitors of the Lakes Region. Join us for delicious dining and delightful views of Lake Winnipesaukee.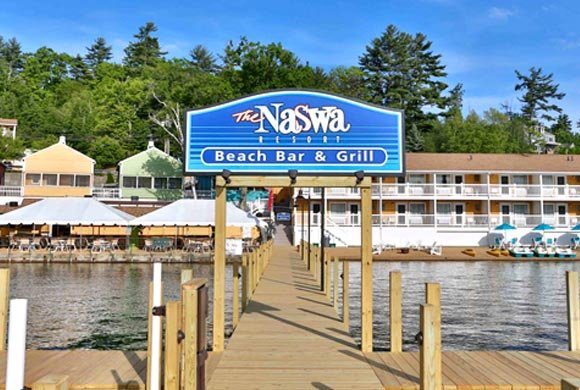 BOOK YOUR STAY
There's plenty to do all summer long, and plenty of memories to take home with you. Start making them now – your summer stay is a click away. Book your summer stay on our website now for the best price and experience.