Procedure/sanitation guidelines:
At The NASWA Resort, the health and safety of our guests and visitors has always been our top priority… that and having the most FUN you can have on Lake Winnipesaukee!  In an effort to keep both our team and our guests happy and healthy, we have updated our already stellar cleaning guidelines and implemented additional processes to ensure your health, safety and comfort. These processes include:
Hospital Grade disinfecting procedures in our lobbies, restaurants, guest rooms and cottages and common areas of our resort
Implementation of the IWAVE air purification system system in our lobby and Blue Bistro. The IWAVE system safely and effectively eliminates 99.4% of bacteria, airborne viruses, mold and other harmful air contaminants via our HVAC system without the use of harsh chemicals.
Training all employees on the importance of frequent hand washing and the use of hand sanitizers.
Placing hand sanitizer stations in restaurant, lobby, reception, bathrooms and hallways.  Restrooms will be monitored and routinely sanitized.
At the NASWA Resort, your safety and health is very important to us. We are so glad to be seeing you again this season!  
AMENITIES
With outstanding amenities, a central Laconia location, and the perfect room for every guest, The NASWA Resort is the perfect place for your summer vacation. We are located directly on Lake Winnipesaukee, boast the largest private sandy beach on the lake, and offer free boat slips for our guests.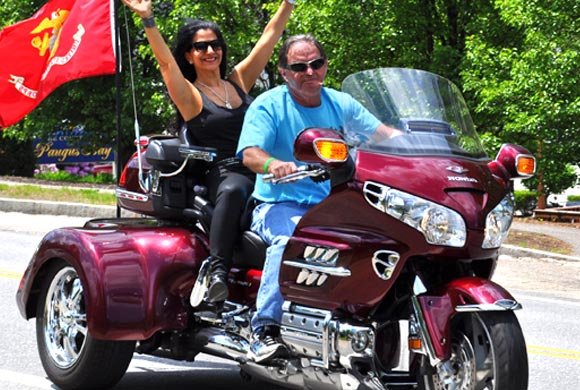 UPCOMING EVENTS
We are always adding to our events calendar to make every stay special. Join us for fun theme events, like our Mardi Gras Weekend, our legendary birthday celebration, Parrothead Weekend, and Reggae Fest. There is an event for guests of all ages to enjoy at The NASWA Resort.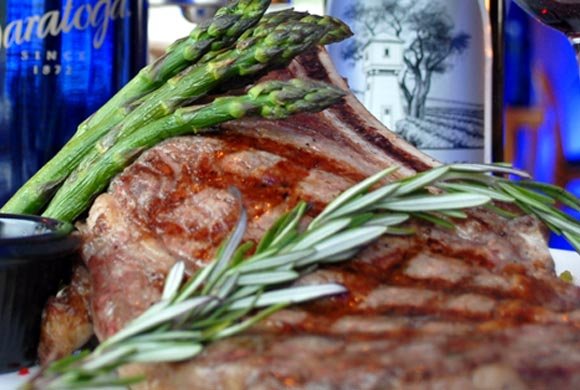 BLUE BISTRO
The Blue Bistro offers Brilliantly Crafted Cuisine to our guests and visitors of the Lakes Region. Join us for delicious dining and delightful views of Lake Winnipesaukee.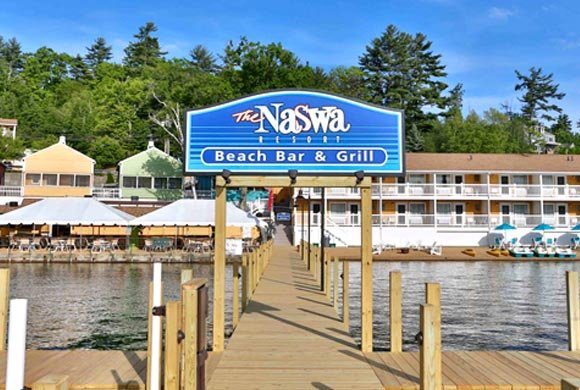 BOOK YOUR STAY
There's plenty to do all summer long, and plenty of memories to take home with you. Start making them now – your summer stay is a click away. Book your summer stay on our website now for the best price and experience.